Roofing Services in Oak Brook
If you're ready to get a new roof for your home or business, Adept Construction is ready to get to work. Whether you know what kind of roof you want or you need a bit of help to make the best decision, we're prepared to offer our expertise and skill to the job. Since 1997, we've been committed to providing the best roofing services available to Oak Brook clients, and we'll work with you every step of the way to ensure your roofing project turns out perfectly.
Types of Roofs We offer in Oak Brook
When you're ready to start your roof replacement project, you'll have the option of a few different types of roofs to install. At Adept Construction, we focus on four main types of roofs:
Asphalt Shingle Roofing
Asphalt shingle roofs are the most popular roofing choice for several reasons. They are available in a lot of different colors and styles, and are relatively inexpensive and affordable. They offer a long lifespan and are easy to maintain. Because of these characteristics, it's not surprising that asphalt roofing is so popular. These shingles are constructed from glass fiber reinforcing mats that have been coated with asphalt. The asphalt material adheres to each mat with the help of mineral fillers; asphalt makes roofing shingles waterproof.
Cedar Roofing
Cedar roofs are installed using either cedar shakes, which are split or sawn by hand from logs, or cedar shingles, which are thin, milled pieces of cedar. They are chosen not only because they look great, but also because they are very durable and easy to maintain. Hand-split cedar roofs are more rustic looking, while taper-sawn cedar roofs have a more uniform look.
Composite Roofing
Composite roofs are made up of recycled materials and plastics, and are generally thought of as being a more environmentally friendly option. They are available in many colors and styles and can even mimic the look of wood or slate roofs. They are virtually maintenance free. One potential drawback, however, is that composite roofs can be more expensive than other options.
Flat Roofing
Flat roofs are covered with waterproof membranes, and slopes can be created on them using rigid, tapered insulation. These waterproof membranes are typically made of modified bitumen, TPO (thermoplastic polyolefin), or EPDM (ethylene propylene diene monomer rubber). They are torch-applied, mechanically fastened or adhered using an adhesive.
Roof Repairs
In addition to new roof installations, our roofing contractors can fully restore your roof to its original condition.  We have the ability to repair asphalt shingle, cedar shake, composite and flat membrane roofing. We bring the same level of unrivaled expertise to every job.
If damage is severe enough, we may recommend our roof replacement services to completely restore your roof.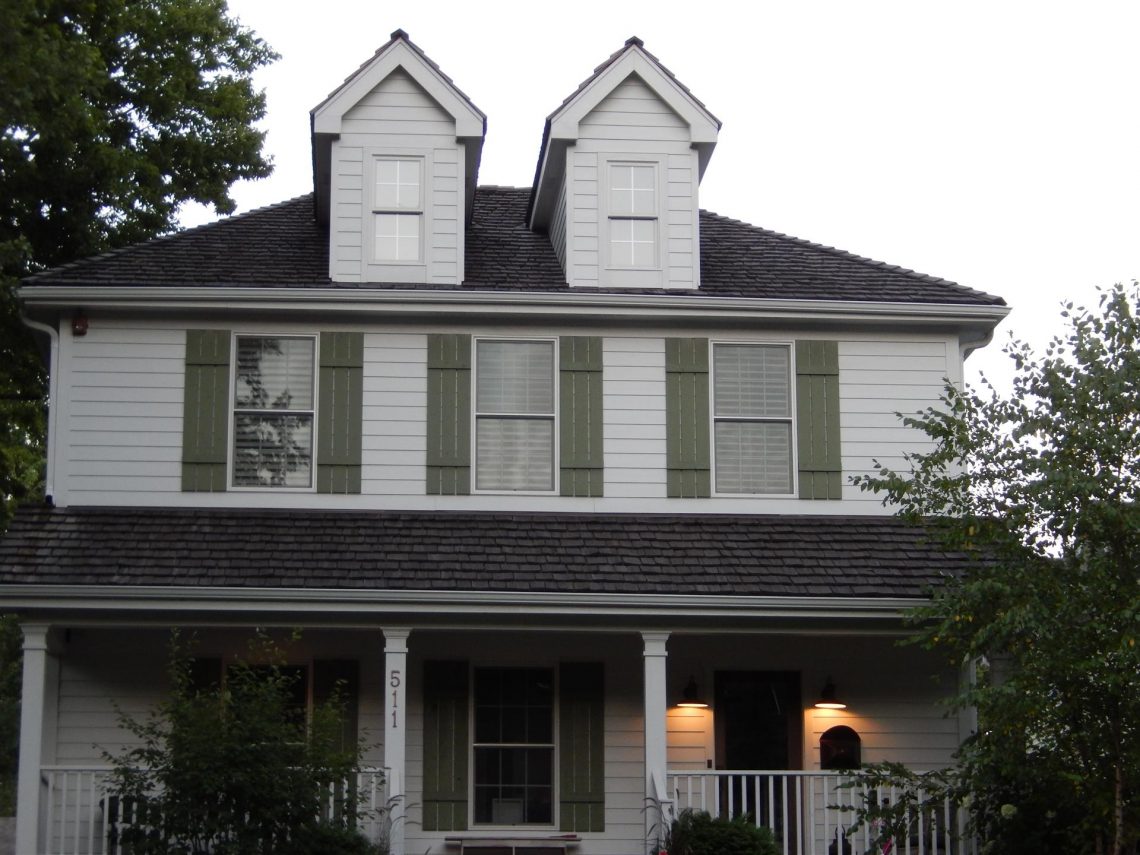 Roofing Service Costs
The cost of roofing installation and repair can vary greatly from project to project, depending on the size and materials, but Adept Construction works hard to keep all projects as affordable as possible. We also offer complete and total transparency every step of the way. Before we ever get started, you'll have a complete estimate of the total cost of your project, and we never charge hidden fees.
Trusted Roofers in Oak Brook
Unlike other roofing companies in Oak Brook, the local roofers at Adept Construction have years of collective experience in roofing for many types of homes and businesses. We can give you top-quality results with every project, including all roofing installations and repairs. We'll work with you to fully understand your needs and come up with the most affordable and efficient solution for your project. As some of the most trusted roofers in Illinois, we won't be satisfied with the final results of any project until you are.
Get your free roofing estimate today!